My Dentist Indore Clinic is a family friendly, prevention oriented, patient-centered dental care centre that offers a full range of services to the community.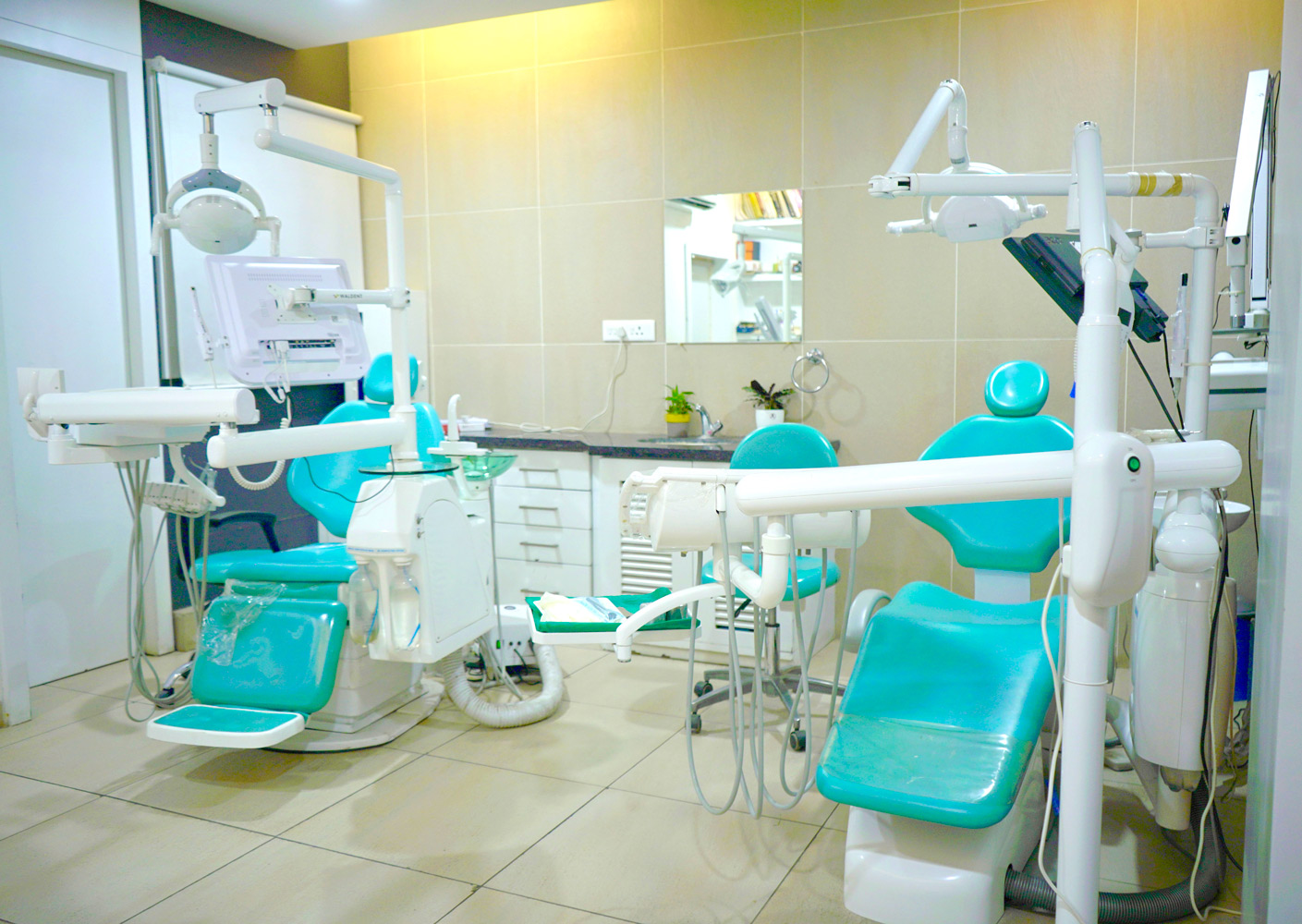 All of us want your time at My Dentist Indore Clinic to the easiest and most comfortable dental experience that you've ever had.
We strive to make everything as amenable and pleasurable as possible. From parking to treatment, we try to make the entire process as simple and painless as possible!
Our Mission
Our mission is to provide affordable, highest quality dentistry and strive to develop life-long relationships with our patients based on education and trust.
We are committed to pursuing excellence by updating our knowledge and skills and using the latest technology to deliver optimal dental care for our patients.
As a dedicated team, we pride ourselves in providing excellent customer service and making our workplace comfortable and treating our patients with utmost compassion.
Comprehensive dental services
From simple to complicated dental needs, we have you covered. Our comprehensive dental treatments does not only halt the problem, but also make sure that your dental treatment won't return.